We are now open for indoor dinning, in compliance with government guidelines and social distancing.
Home Made
Indian food

BOOK A TABLE
SEE THE MENU
Order online with    Deliveroo
Outdoor catering available on all our dishes and more.
Please call 0208 368 2200
A great atmosphere complemented with fantastic food!

If you've been to boulevard before, you've seen – and tasted – what keeps our customers coming back for more. Perfect ingredients = fresh food! Our delicious cuisine whilst watching your favourite sports live make us hard to resist! Stop in today and check us out!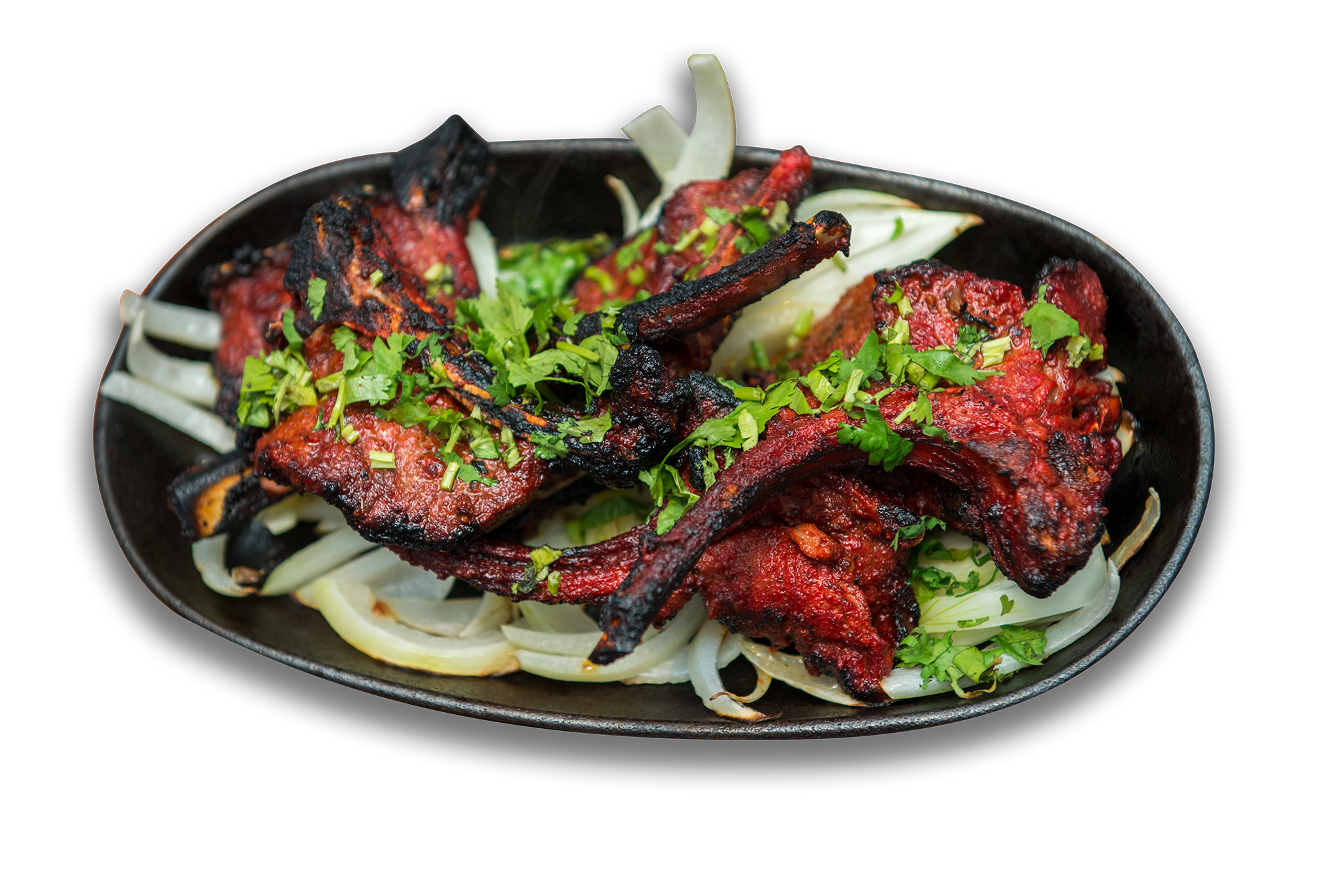 Fine Dining

Enjoy our wide range of beers and soft drinks.
Unwind and taste our finest Indian Cuisine with an African twist.
Big screen entertainment in a pleasant surroundings and a relaxing atmosphere.
Home Made Food

Dining at Boulevard is a real treat for those who appreciate Indian cuisine – We serve authentic and healthy Indian cuisine. We have been committed to quality since 2000 and our award-winning cuisine, tasteful décor, attentive staff and insistence of using fresh spices, that are ground down in our kitchen just before use, has ensured that we have remained one of the most popular Indian Sports Bars' in North London and indeed the whole of London. We also provide an amazing takeaway service, give us a call and then, simply pass through and collect your order.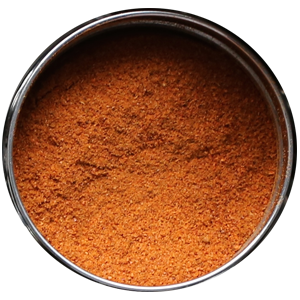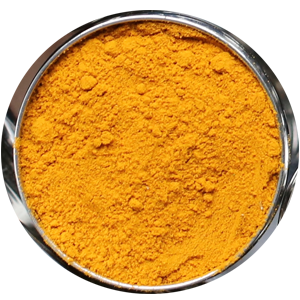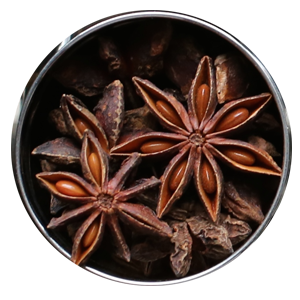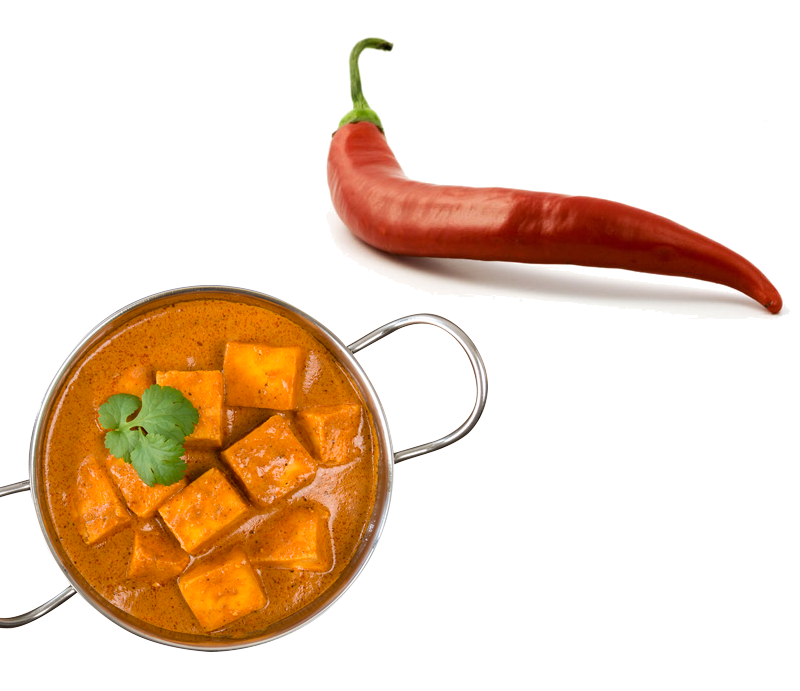 Guest Reviews

A charmingly original restaurant in a neighborhood starved for good fare. Indian cuisine with drop-dead delicious ingredients making every entree an experience.

The menu, organized by category, and complemented with corresponding savory sauces, guides diners to an absolute bliss. Boulevard is definitely the best choice in the area!

The ideal spot for any occasion, Boulevard is a great spot for watching all the big sports accompanied with great food!

If you like Indian cuisine and you live in London you must have a meal here! The smells and tastes you experience here are beyond any "normal" Indian meal. tried a good selection of the menu and was impressed by everything, nice fresh flavours. The mixed grill is a masterpiece, served sizzling on onions, the breads are light and fluffy. The Chicken Jalfrezi was particularly memorable, packed full of green chilli's and satisfyingly heady; try this if you like it hot! All in all a real gem.

Food and service is excellent, staff very friendly and overall a nice curry pub !

Simply the best for food, service. comfortable place for all. Great sports coverage, expanding premises further, fantastic business.

Best curry in North London so glad it's on our doorstep!  Try the lollipop chicken and lamb saag both are fantastic (and a bit hot)!

Doesn't look much from outside. But once in the staff are very friendly and the service is great. The food was delicious and value for money. The restaurant has a very informal and relaxed atmosphere. Highly reccommend it.

Went to watch the arsenal vs spurs game on Saturday great experience would 100% recommend. Very tasty Indian food.

If the Boston bar named Cheers had a Indian Sports Bar cousin in North London, this would be it. Great atmosphere, friendly, hospitable, courteous and that's all before you've sat down to your delightful food. The staff are accommodating and will listen to any requests of the fussy and make recommendations for the confused. On my last visit I sat next to a little boy of 8 years old. He was watching football and sharing his experience with me. I loved it, I'm not even a football fan. Its indicative of the warmth that comes from the owners down to the clever use of spices in the food, the whole experience is about the customer. Good effort to all at Indian Boulevard.
Book Your Table

Boulevard Bar offers you fine Indian cuisine in the heart of Friern Barnet. Our restaurant combines a contemporary relaxed atmosphere serving excellent Indian cuisine using only the freshest spices and ingredients available.
Advance booking is recommended to avoid disappointment.
To reserve your table simply use the form below for a seamless reservation service where you will receive instant confirmation via email.
Please call 0208 368 2200 for reservations.
Private Hire Events

Boulevard is the perfect venue for any private event and can accommodate from 10 to 100 people for any type of party. Our event team will cater to your requirements and ensure that your occasion is one to remember!
We are available for:
Birthday Celebrations
Corporate meetings & Presentations
Stag & Hen nights
Pre-wedding Events
Engagements Lunches & Dinners
To discuss your requirements, click here
Live Sports at Boulevard

At Boulevard, you can watch your favourite sport on our giant screens showing over 70 channels whilst grabbing a drink and eating our renown cuisine! All with the best North London can offer in service and atmosphere – Now that's Boulevard!
Home